Specialised services in the High Voltage Construction Industry.
Now offering home solar and battery installations.
Call Matt Lawless 0438 840 952.
PRIDE BUSINESS SOLUTIONS
IT solution provider.
Servicing small businesses in SA.
Call Stephen Wong 0414 164 713.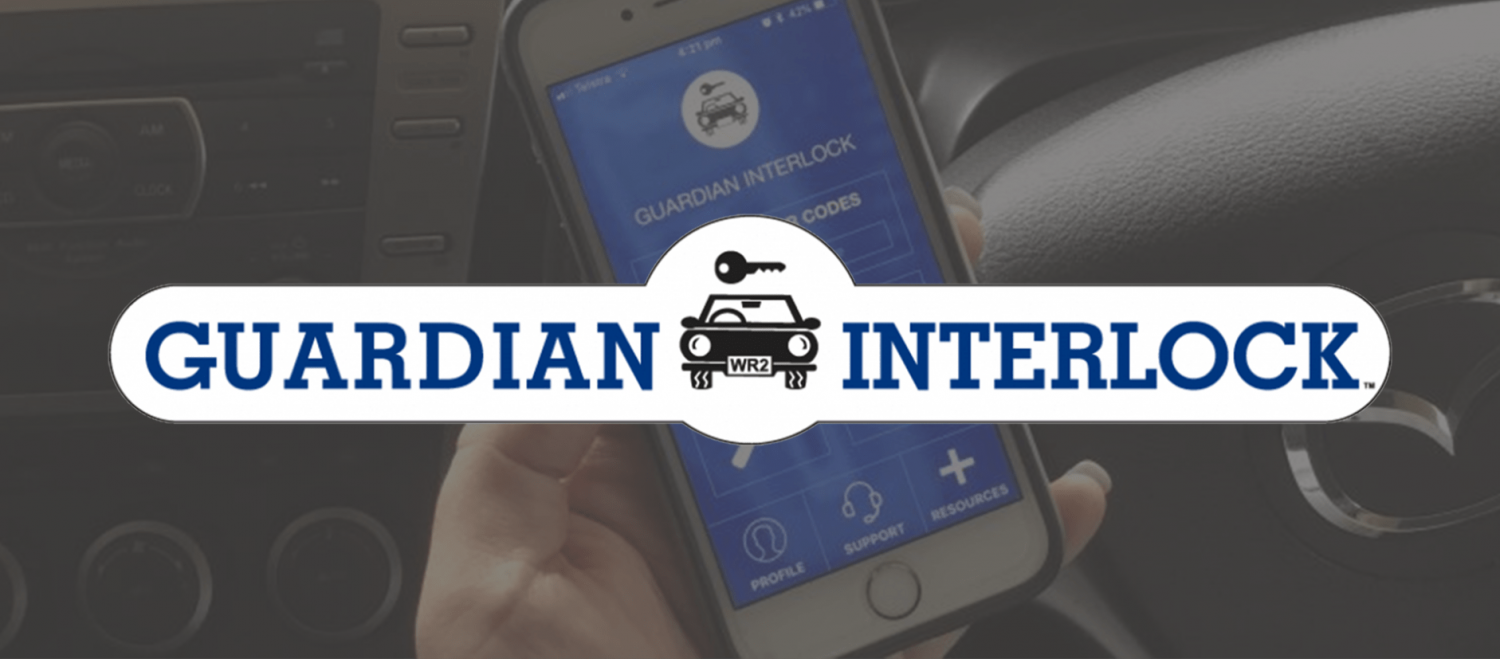 Independent, family-owned provider of alcohol ignition interlock systems.
See website for more details.
Fabrication & installation of structural steel.
Residential & commercial buildings.
Call Mick Bradbrook 08 8326 6160
10% off for KCC players & families
567 Anzac Highway, Glenelg North
Call Felice 0416 928 077


Residential Property Sales & Management
Award-winning Estate Agents
Call Anthony Fahey & his team 8235 9822
All Household Electrical Work
Testing & Tagging
No job too big or small.
Mention Keswick for 10% discount
Call Liam Harris 0411 626 523
New & Used Computer Sales
Repairs, Professional Service & Advice
Call Alan Doubleday 0411 196 667